We are PRINCIPAL. A group of companies and startups that provide comprehensive IT services and solutions in Europe and North America.
33 mil. €
turnover in the last year
As a systems integrator, we deliver comprehensive solutions and specialized IT services to our customers in the finance, telecommunications, utilities and government sectors in Europe and North America. We provide outsourcing of development, support and entire IT in the form of nearshore or offshore centre. We have built our own network of IT specialists, provide qualified experts and offer the fastest way to get an experienced team for customer projects.
PRINCIPAL was founded in 2003. From Prague, we have expanded our business activities to the entire European Union and North American markets. The holding structure of PRINCIPAL GROUP SE has offices in Prague, Bratislava, Toronto and Pittsburgh. We invest and participate in the development of global startups. We support the entrepreneurship of our people, develop their ideas and share our know-how with partners and customers. We draw on the experience of nearly 4,000 people in our portfolio of IT experts.
MANAGEMENT
We place great emphasis on a positive attitude, friendly relationships and motivation to support each other.
Corporate Values
Values that are part of our corporate DNA
ENTREPRENEURSHIP
RESPONSIBILITY
For us it is enthusiasm, respect, professionalism, original ideas, independence or reliability.
SPACE
RESULTS
We have plenty of freedom, we value openness, we share our experiences and we have sufficient facilities to work.
DIVERSITY
RELATIONS
It's about honesty, understanding, empathy, helpfulness, team spirit, personality and a sense of humour.
Working with the best
By combining our expertise with the know-how of our partners, we can provide you with the best solutions and innovative services.
Microsoft
Leading cloud computing service provider
Metada
Low-code/no-code platform for application development
Oracle
Tools for database development and management

UltimateSuite
Task mining and robotic process automation

Born Digital
Automating human conversation with artificial intelligence
Brighten Digital
Technology for digital sales and marketing

Fabasoft
Electronic processing of files and work procedures

RedHat
Provider of enterprise open source software solutions
Awards for PRINCIPAL
We appreciate the cooperation with our clients, thanks to whom we have won awards in several areas.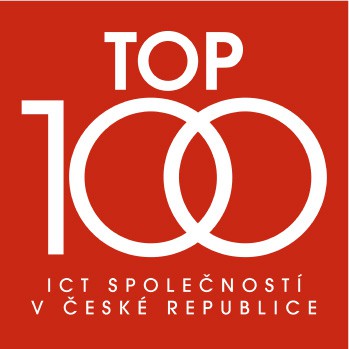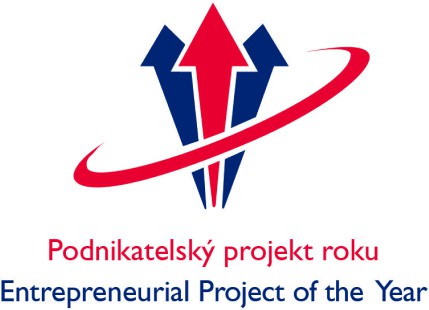 You can rely on our great colleagues
PRINCIPAL is unique in its culture and support for entrepreneurship and creative thinking. We create an optimal space for the development of our colleagues, which is reflected in their satisfaction and client projects.